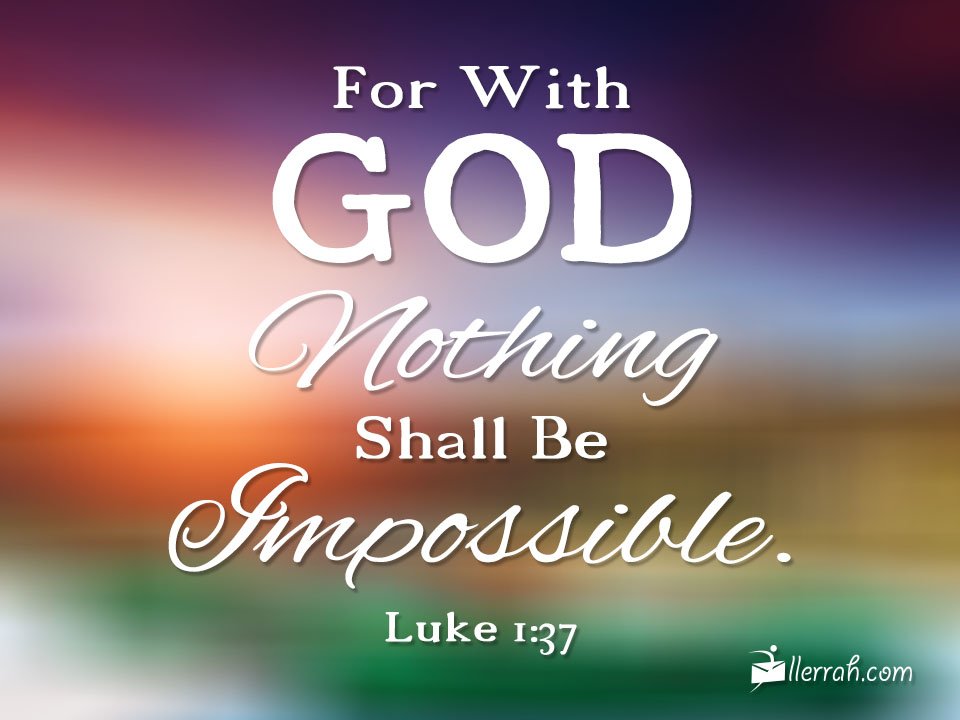 Is anything too hard for the Lord?
No nothing is too hard for the Lord
Offer unto Him thanksgiving and praise
And be set free in Jesus name
In the 16th chapter of the book of Acts, we read how God delivered Paul and Silas as they praised Him. They were cast into prison as they witnessed for the Lord Jesus. What was the punishment that they received? They were not only cast into the inner prison but were also chained in stocks. The stocks are wooden planks with holes which are put around the neck and feet, which are further chained and also chained to the floor. This makes the prisoners escape impossible.
But the secret is Nothing is impossible with our God' The situation looked impossible. But they kept their faith and expectation on God and chose to sing and praise God even in such a situation. Now at midnight as Paul and Silas were praying and singing hymns to God WHAT HAPPENED ? When they prayed and praised God in the natural, God moved in the Supernatural.
What did God do?
1. God sent an earth quake and shook the foundations of the prison
2. The doors were flung open
3. Then everyone's chain was loosed.
So God began at the foundation first. In your life do you find yourself caught up in a prison like situation today? Move your eyes to Jesus and praise Him. You can expect the impossible. He will free you for He came to set the captives free. He will open the doors and set you totally free, He will free you from those chains of helplessness, hopelessness, worries, self-pity, sinfulness which have held you for so many years. And He can do it right now. He will open that door of promotion, that door of increase, that door of blessing, or the door that you need. When you praise Him then the door will open not only for you, but even your family. your friends and all your loved ones and they will be set free because of your singing and praising God. What a blessing. Check it out and keep doing it everyday. Praying and praising God.
Prayer: Loving Heavenly Father, Today I believe that as I pray and praise you, that Lord you will set me free, totally free from everything in life that weighs me down. I believe that every dark cloud will pass away, that every sorrow will turn into joy and all mourning into dancing. Let your presence always be with me and let your joy be my strength. All this Lord for me and my loved ones. In Jesus name I pray. Hallelujah! Thank you Jesus, Praise you Lord Jesus.