Yes! That is the heart of our Heavenly Father, to give His children much more than they can ask or think. But today, what is our mind captured with? Let us not go by what people say and by what the daily news savs, but rather let us go by what the Bible says about us and our future lives. Everything else will increase your unbelief,  but the Bible will keep us on the path of increasing faith.
Today arise and pull up yourself together. No matter what has gone by, the future is bright and in His hands. God can turn it around for you. Rather than feeling defeated and brooding, turn to God. Turn your life to God. Faith is a dynamic power which works within you, when your eyes are upon Jesus, for He is the beginning and the end of it. As you stand in faith, God is pleased and His Hand moves on your behalf. May the Lord touch you even now, as you read this email.
If you ask your earthly Father for bread you will receive it, If you ask Him for fish you will receive it.  It is the heart of God to give us all good things, much more than we would give our children, He wants to give good gifts to us. The Holy Spirit is one of the precious gifts that God gives us. The Bible refers to the Holy Spirit as 'The Helper'. The Holy Spirit helps us to lead a life that is pleasing to God, opens our understanding and guides us in all matters. The Holy Spirit comes to dwell in us. The Holy Spirit is the power of God within us to accomplish all that we would ever dare to ask or think.
All who have received Jesus into their hearts must pray this prayer everyday to be filled with His Holy Spirit.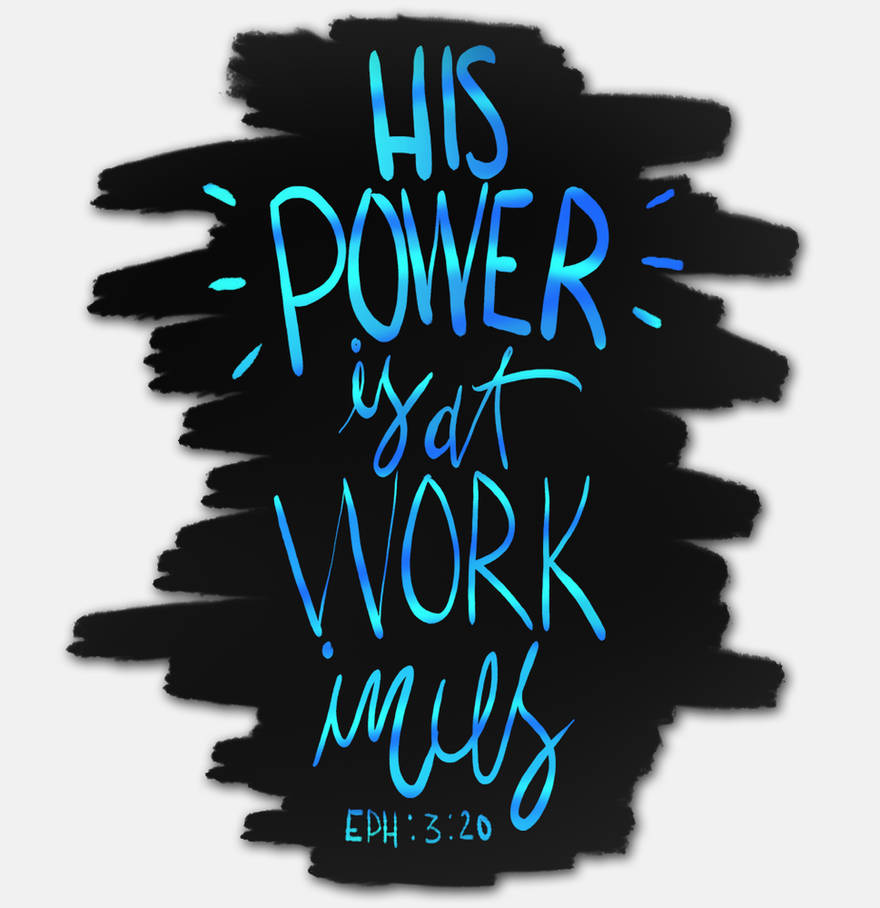 Prayer: Loving Heavenly Father, You Word says that if I ask you for good things then you will give it to me, so today I ask you to fill me with your Holy Spirit. Let my life overflow with your presence. Fill me Lord with your Holy Spirit and let you power be manifested and seen in my life Let the fruits of the Holy Spirit, love, joy, peace, kindness, goodness, meekness, faithfulness, long suffering and self-control be seen in my life. Thank you Father for hearing my prayer, In Jesus name I pray. Amen.